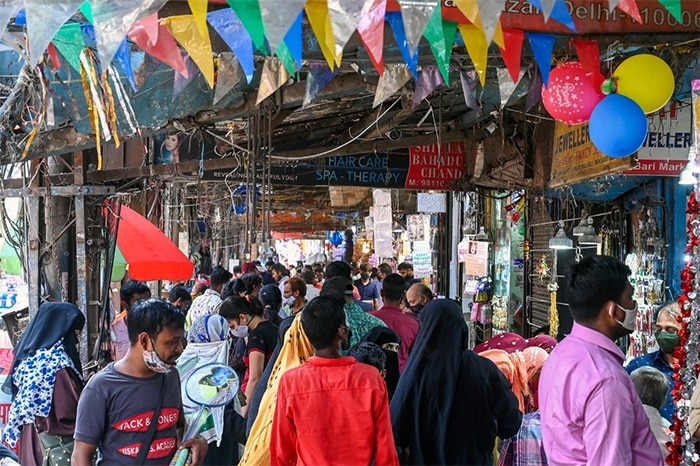 New Delhi:
Breach of Covid protocol will only hasten the third wave, the Delhi High Court warned today, taking note of the violations in markers in the capital following the massive easing of restrictions this week.
The court asked authorities to make strict measures against violators and sensitise shopkeepers.
Shops, malls and restaurants in Delhi reopened on Monday as COVID-19 numbers in the national capital saw a steady drop in the past few weeks. Weekly markets too but are allowed only 50 per cent vendors and only one market per day will function in each municipal zone.