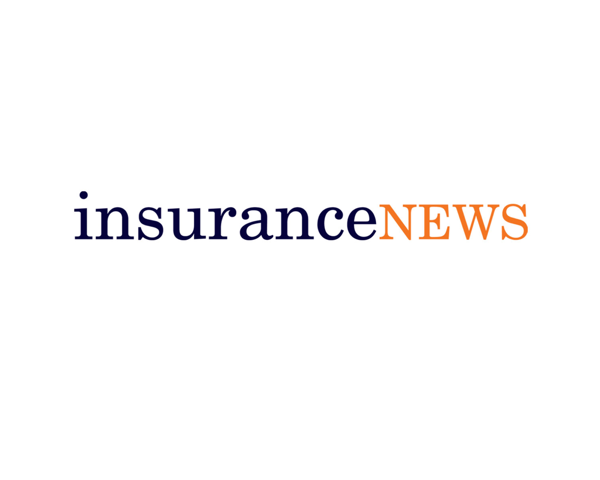 Suncorp is advertising for a new manager of government affairs as Joshua Cooney departs the role.
Today is Mr Cooney's last day as Suncorp Executive Manager Government, Industry & Public Policy, and a Suncorp spokeswoman says his departure is a "big loss" for the insurer.
"We wish him all the best with his future endeavours," she told insuranceNEWS.com.au.
Brisbane-based Mr Cooney has been at Suncorp for eight years and formerly held senior federal and state government roles.
"Friday is my last day at Suncorp Group, ending an incredibly satisfying period of my career," Mr Cooney said on LinkedIn.
"While it is sad to leave an organisation I have loved so much, I will forever be so grateful for the amazing opportunities and experiences it has given me, particularly working with and learning from countless dedicated and passionate people."
Suncorp's website is now inviting applicants for the role of Manager Government Affairs, to be based in Sydney or Brisbane.
The successful candidate will develop and execute the Suncorp Group's political engagement strategy.
"As the Manager – Government Affairs, you will lead the Group's engagement and relationships with federal, state and local government policymakers," the advertisement says. "The role will also see you provide strategic and tactical advice to senior Group executives on engagement with these policymakers."
Key Responsibilities are listed as:
– Develop Group Government Relations strategy and lead engagement with key government stakeholders
– Advise and support the Group's leaders on government engagement – establishing credibility and influential relationships
– Provide strategic advice on positioning Suncorp with government stakeholders
– Coordinate and collaborate across Corporate Affairs to drive effective campaigns and messaging
– Develop trusting relationships across the Suncorp Group to deliver outcomes for the business and its customers.
Applications close on June 30.