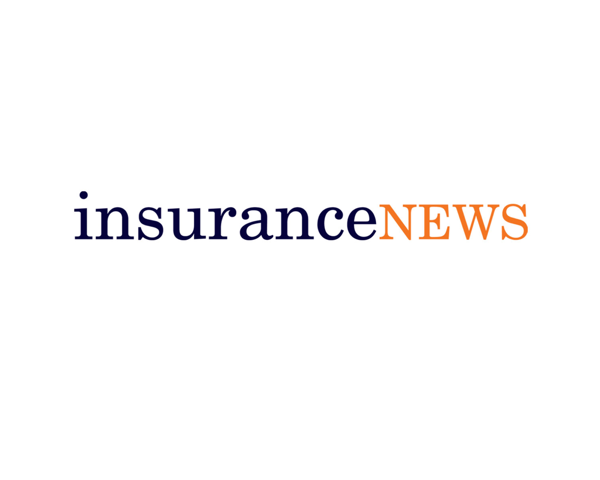 Fire and Emergency New Zealand (FENZ) should continue to be funded through an insurance-based levy as shifting to a property-based model would be costly, time-consuming and difficult to implement, the Department of Internal Affairs has said.
The department says work completed to date has found an insurance-based model remains fundamentally fit for purpose and it has refined the scope of a review to focus on improving existing arrangements to address some of the concerns raised.
"As there are some inherent drawbacks in using an insurance-based funding model, the department will continue working with stakeholders over the next few months to ensure Fire and Emergency is funded in a way that is fair as possible," it says.
The Insurance Council of New Zealand (ICNZ) says the outcome is "disappointing" and has asked the department to release submissions made on the funding review, as well as its analysis and advice provided, so it can scrutinise the depth and quality of the work.
"We disagree with the analysis that the levy is fit for purpose to fund the fire service for the future and we disagree that FENZ can't be funded another way," CEO Tim Grafton said. "New Zealand will be the last country standing on making insurance less affordable by taxing people who choose to insure."
Mr Grafton says evidence shows other countries have had no difficultly in funding the services in alternative ways and taxing insurance to fund a public good such as fire and emergency services is out of step with international trends.
"It is bad for consumers, it is bad for insurers and it is bad for government," he says. "Consumers pay more for their insurance, insurers are left to administer a complex collection service, and the government has no firm forecasts for budgeting because it depends on whether people insure or not."
FENZ was formed in 2017 through the amalgamation of rural and urban authorities, while funding has continued to be provided by an insurance-based levy under transitional arrangements extended to July 2024.
The department says improving the current model "stands the best chance" of ensuring new arrangements are in place by the time levy provisions under the legislation are due to take effect.
"Work completed on the initial review shows finding a solution that will result in significant benefits for Fire and Emergency and stakeholders is a complex undertaking," it said.
"A property-based model is costly, time-consuming and difficult to implement, as property data will need to be sourced from third parties and configured by the collection agent."
Further consultation will take place before any change to the amount of levy people are required to pay is made, it says.
ICNZ says it will continue to engage constructively on the issue and looks forward to meeting with the Minister and her advisers in due course.