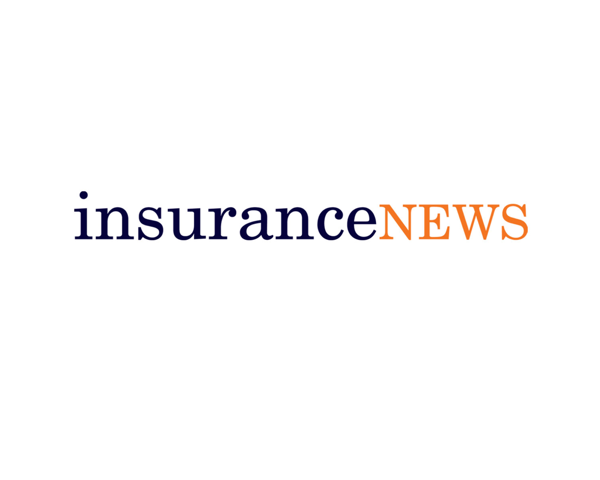 Greensill Bank's administrator has filed Federal Court action against IAG seeking an order that the insurer is liable to cover a $US35 million ($49 million) claim.
Court documents were filed for Michael Frege in his capacity as insolvency administrator for Greensill Bank AG on Tuesday, with the action involving a policy taken out through underwriting agency BCC Trade Credit.
IAG previously owned 50% of BCC, but sold its holding to Tokio Marine Management (Australasia) on April 9 2019.
Documents are yet to be lodged in response to the Federal Court filing, but it is expected IAG will defend the action.
Supply chain finance group Greensill failed in last-minute NSW Supreme Court action on March 1 to avert the expiry of trade credit insurance policies that had provided around $US4.6 billion ($6.4 billion) in cover, with insolvency administrators subsequently appointed.
Dr Frege was appointed to the German-based Greensill Bank, while Grant Thornton administrators have been appointed for Greensill Capital.
IAG has affirmed it has no net insurance exposure on Greensill trade credit policies, with financial statements recognising an outstanding claims liability of $437 million, matched by reinsurance.
The Financial Times and other media have reported that the insurers have been investigating the validity of policies provided to Greensill and have raised questions about "false statements" that may have been provided by the finance firm.
IAG says in its Investor Report released in August that there has been an increasing number of issues raised in the public domain which give rise to concerns "as to the validity, structure and placement" of the purported insurances.
"These are complex issues that are continuing to be investigated by IAG, Tokio Marine and various other stakeholders," it says.
IAG noted a risk that Greensill administrators or other claimants may pursue litigation to seek legal confirmation of coverage or claims validity, and a risk a reinsurer may challenge its obligations with respect to claim exposures.
"Based on various factors, including the determination of policy validity, reinsurance arrangements and the agreements with Tokio Marine, IAG remains confident that for any trade credit claims it may ultimately be liable to pay, it has no net insurance exposure," it said.
The Federal Court action filed in the Federal Court relates to Greensill transactions involving Dubai-based Emirates Hospitals Group.