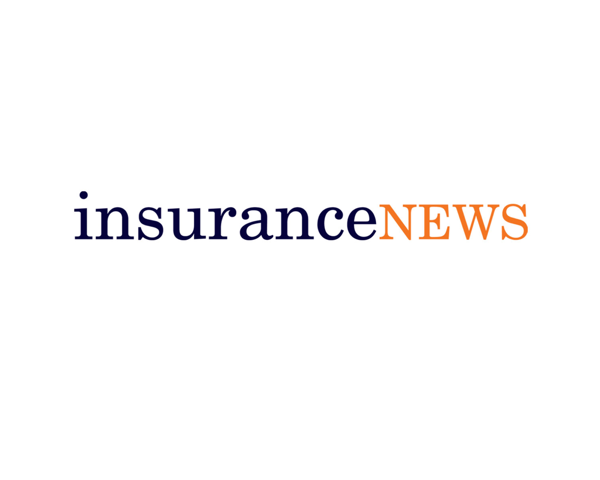 Heavy vehicle crash frequency fell last year from 2019, with the decline probably due to pandemic lockdown measures, an annual study from transport and logistics specialist insurer NTI says.
The report by NTI's National Truck Accident Research Centre says reduced volumes of light vehicles on the road lessened the exposure to potential car and truck collisions.
It says this observation is reflected in its data showing around 2.5 multi-vehicle major crashes per 1000 insured trucks last year. In 2019 it was three multi-vehicle major crashes per 1000 insured trucks.
The decline from three to 2.5 crashes per 1000 insured trucks represents a decrease of more than 16% in multi-vehicle crash frequency.
The study says it is "almost certainly as a result of COVID-19" that the number of incidents that led to claims of at least $50,000 increased by just four to 852 incidents last year.
According to the study, the increase came despite an 11.4% rise in the number of trucks in NTI's portfolio, thereby resulting in a decrease in the crash frequency last year.
"Where COVID-19 has had a significant impact on road freight and road safety outcomes is through a significant reduction in light vehicle traffic volumes," the study said.
"The totality of the impact on the road transport sector remains unclear and will undoubtedly be the subject of ongoing study for years to come."
In other key findings, crashes caused by driver fatigue continued their long-term decline with the lowest ever proportion of large losses caused by tiredness while inappropriate speed and driver error collisions remain a serious concern, accounting for 54.5% of large loss crashes.
The proportion of large losses due to driver error increased to 40.6% from 39% in 2019, the study found.
Inattention/distraction, inappropriate vehicle positioning and inadequate following distance contributed to 84.7% of driver error large losses last year.
The study says interactions between light and heavy vehicles remain an area of significant concern with no significant shifts in the data.
Where a car and a truck were involved in a fatal crash last year, the car was the at-fault party 78.3% of the time, according to the study.
The proportion reverses when examining non-fatal crashes. Where a car and a truck were involved in a non-fatal crash, the car was the at-fault party 35.5% of the time.
About 43.5% of fatal car and truck crashes last year were indicated or strongly indicated to be suicide, the study said. This represents an increase from 37.9% in 2019.
"It is probable that this is an effect of COVID-19, with reduced traffic volumes reducing the number of accidental road deaths, thereby increasing the proportion of all road deaths which result from intentional acts."
Click here to access the report.