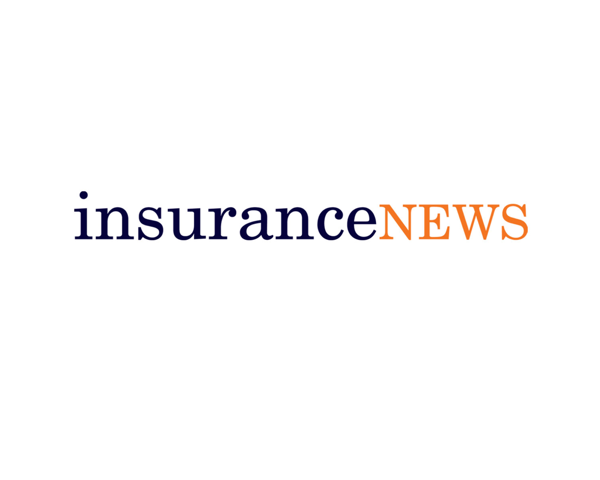 Thousands of claims have been lodged with insurers as high winds and torrential rain hit parts of Victoria this week.
Traralgon was seriously affected by flooding after the town's creek spilled its banks, and Alan Wilson Insurance Brokers was forced to close its office.
Claims Manager Vicki Sparkes told insuranceNEWS.com.au that she hadn't seen flooding like it in the town since 1993.
"I got a phone call at 7.30am yesterday to say don't come in as the water is half-way up the front door," she said. "It kept rising until about noon."
Ms Sparkes says "about half of Traralgon" is flooded.
"The amount of damage it's done is humongous. There were also trees down on cars and buildings.
"I was able to explain to clients that we're in it as well, and the community has really banded together."
She fears that flood cover "could become an issue" for some clients. "A lot of the time the cost of it is out of proportion to what people can afford," she said.
Managing Principal of Adroit Insurance and Risk Sharon Cannon told insuranceNEWS.com.au that its Gippsland branch, also in Traralgon, was not damaged.
But she says claims have been coming in and more are expected, with further rough weather coming through tonight.
"There's another evacuation order and there will likely be more damage," she said.
"We haven't had any issues so far with lack of flood cover. A lot of it is storm damage. There will also be losses from the power cuts and there were many cars trapped in the flood waters."
The Insurance Council of Australia (ICA) says insurers are closely monitoring the situation in Traralgon and the wider Gippsland area.
"As of 10am this morning insurers have received 3700 related claims," a spokeswoman said.
"It is still too early to estimate the damage bill as many communities remain isolated and flood warnings are in place.
"Insurance assessors are standing by to move into these communities once the flood waters recede.
"ICA is continuing to work with the Victorian Government to understand impacts on the community and ensure affected residents receive assistance."