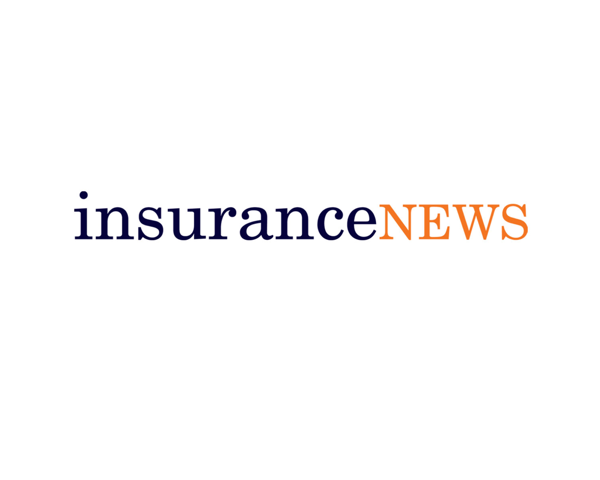 Australian Financial Complaints Authority (AFCA) CEO and Chief Ombudsman David Locke says it's vital to gain resolution on business interruption disputes as soon as possible as continuing lockdowns affect businesses and some face the risk of failing.
Mr Locke told a Parliamentary committee hearing today that AFCA was "very cognisant" of the difficulties firms are facing and that all parties involved in the issue want test cases expedited, with final outcomes by Christmas.
"I know that is a long time, if you are a struggling business, from now but there is a real determination by the courts and all parties to actually get this determined as soon as possible," he said.
AFCA is working behind the scenes with the Insurance Council of Australia (ICA) and underwriters to streamline disputes and resolve matters early, he says. The ombudsman welcomed advertisements placed in major daily newspapers by ICA this week that encourage firms with potential claims to contact insurers or brokers.
"The sums involved with regard to the insurance industry are massive as well, so there is a lot at play for all parties," Mr Locke said.
The Australian Prudential Regulation Authority has estimated some 330,000 enterprises may have business interruption wordings, but only a small number of complaints have so far come to AFCA.
Information provided to the Parliamentary Joint Committee on Corporations and Financial Services before today's hearing shows AFCA had 163 open business interruption complaints as of June 8, of which 142 were COVID-related.
The two industry-funded test cases are for disputes referred from AFCA, which is not a party in the proceedings.
The first test case, heard last year, involved policy wordings citing the repealed Quarantine Act, with the issue estimated to have affected up to 60% of small business policies containing business interruption cover. A leave to appeal application will be heard by the High Court next Friday.
"If the insurers get leave to appeal, we hope that is a matter the High Court will expedite, Mr Locke said.
AFCA doesn't expect further test cases to be referred following conclusion of the two currently in progress.
"We believe as soon as these matters are determined, we will be able to resolve any disputes that come forward," he said.