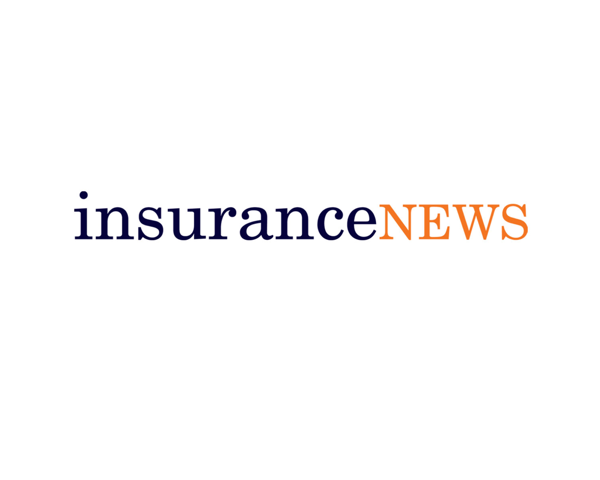 ASIC permanently bans former Reliance director
11 June 2021
The Australian Securities and Investments Commission (ASIC) has permanently banned former Australian Reliance and Reliance Franchise Partners director Kimberley Hanson following concerns over the misuse of millions of dollars withdrawn from trust fund accounts more than six years ago.
"ASIC determined a permanent ban was necessary due to concerns that Mr Hanson is not a fit and proper person to provide financial services or control a financial services business and would be likely to contravene financial services law if he continued doing so," the regulator said today.
Mr Hanson was director and company secretary of Australian Reliance from January 10 2003 to January 8 2016 and director of Reliance Franchise Partners from June 27 2011 to August 11 2015. He was CFO of both companies from 2012 until January 2016 and a responsible person for each of the Australian Financial Services (AFS) licences.
ASIC banned Mr Hanson over concerns he allowed or caused withdrawals from client money trust accounts, and allowed or caused the misuse of the funds to meet the companies' operating expenses.
As of October 23 2014, Mr Hanson had allowed or caused funds totalling about $3 million to be used for purposes not permitted under Corporations Act laws and regulations governing monies held in trust accounts, the regulator says.
ASIC says it was satisfied Mr Hanson understood that misusing the trust funds was a contravention of AFS licence holder obligations.
"Investigation into conduct by the officers of Australian Reliance and RFP continues," ASIC says.
The matters under investigation pre-date the purchase of Reliance businesses in 2016 by PSC Insurance Group, which said at that time it would not "inherit any failure" related to licensee concerns notified to ASIC.
Mr Hanson has the right to contest ASIC's decision before the Administrative Appeals Tribunal.