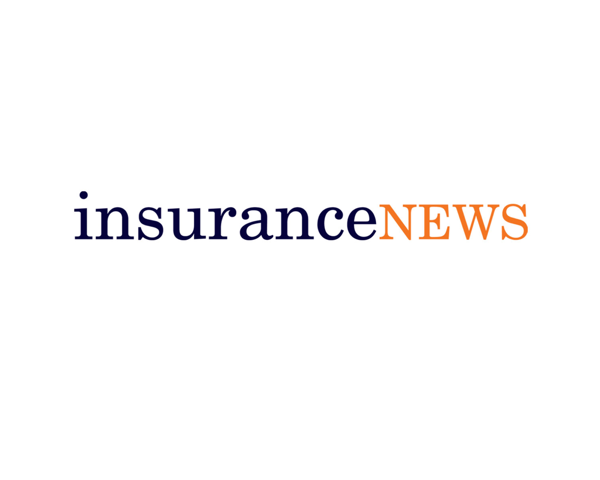 APRA pilots new risk culture survey at ten insurers
3 May 2021
The prudential regulator has selected ten general insurers to pilot a new risk culture survey ahead of a planned launch of the poll to around 60 financial services institutions across banking, insurance and superannuation from the second half of the year.
Staff at selected institutions complete an online survey of around 40 questions that explore attitudes and behaviours in relation to risk, and willingness and capacity to speak up when "things aren't right," Chairman of the Australian Prudential Regulation Authority Wayne Byres says.
Mr Byres says the results from the trial at the ten insurers have just arrived.
"It is too early to say much about them beyond that we got a good coverage of staff across each of the pilot entities," he said.
"We plan to use the survey to identify themes across the industry that are impacting risk culture, as well as particular institutions that we might want to look at more closely," Mr Byres added.
APRA says the survey is similar to the successful British Banking Standards Board Employee Survey.
An absence of an adequate risk culture lay at the heart of the sub-prime crisis that emanated from the US in 2008 when poorly structured incentives and an absence of accountability for poor outcomes created "a recipe for excessive risk-taking that proved very costly for society", Mr Byres says.
"Many banks, insurers and superannuation funds are working to lift their games," he said.