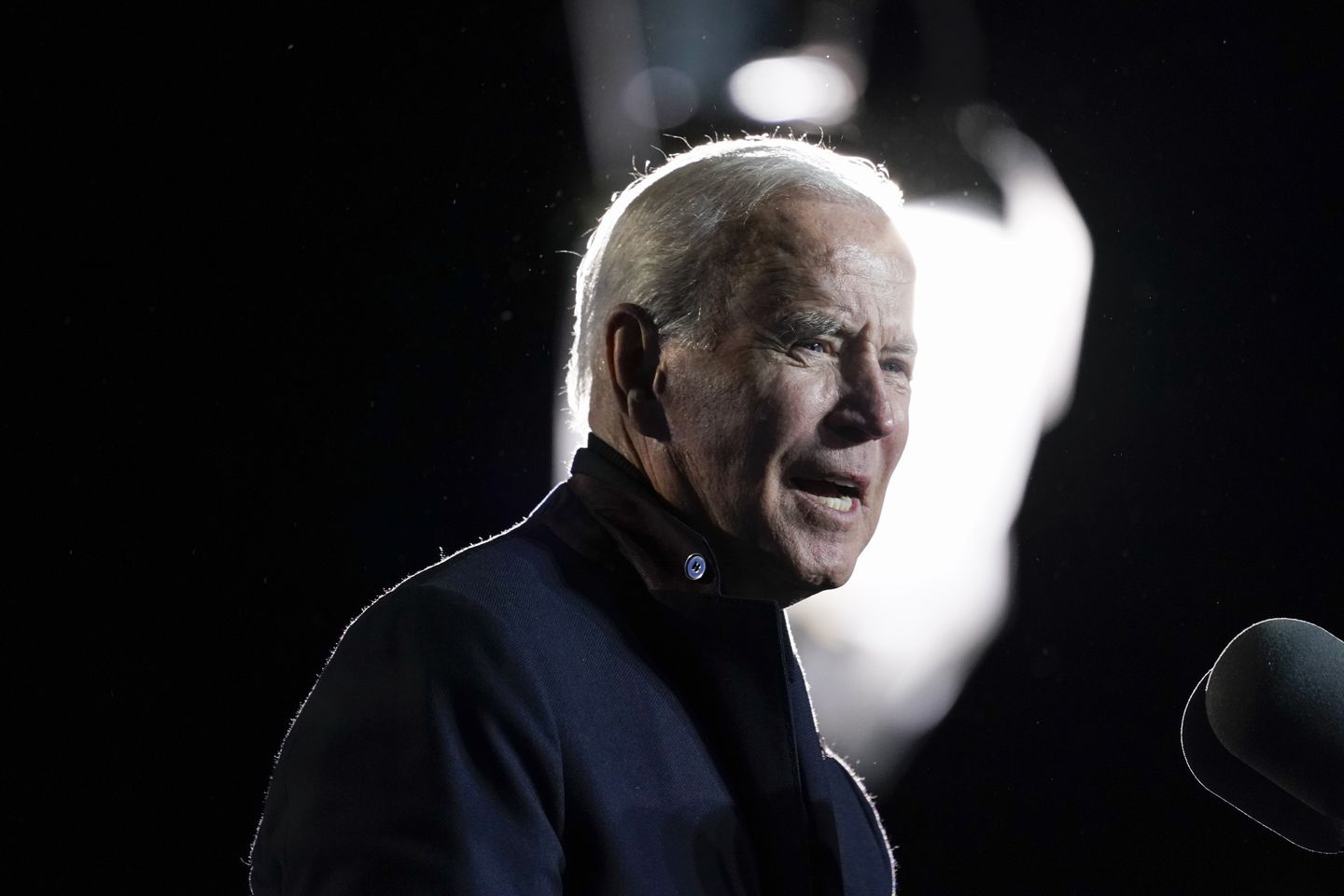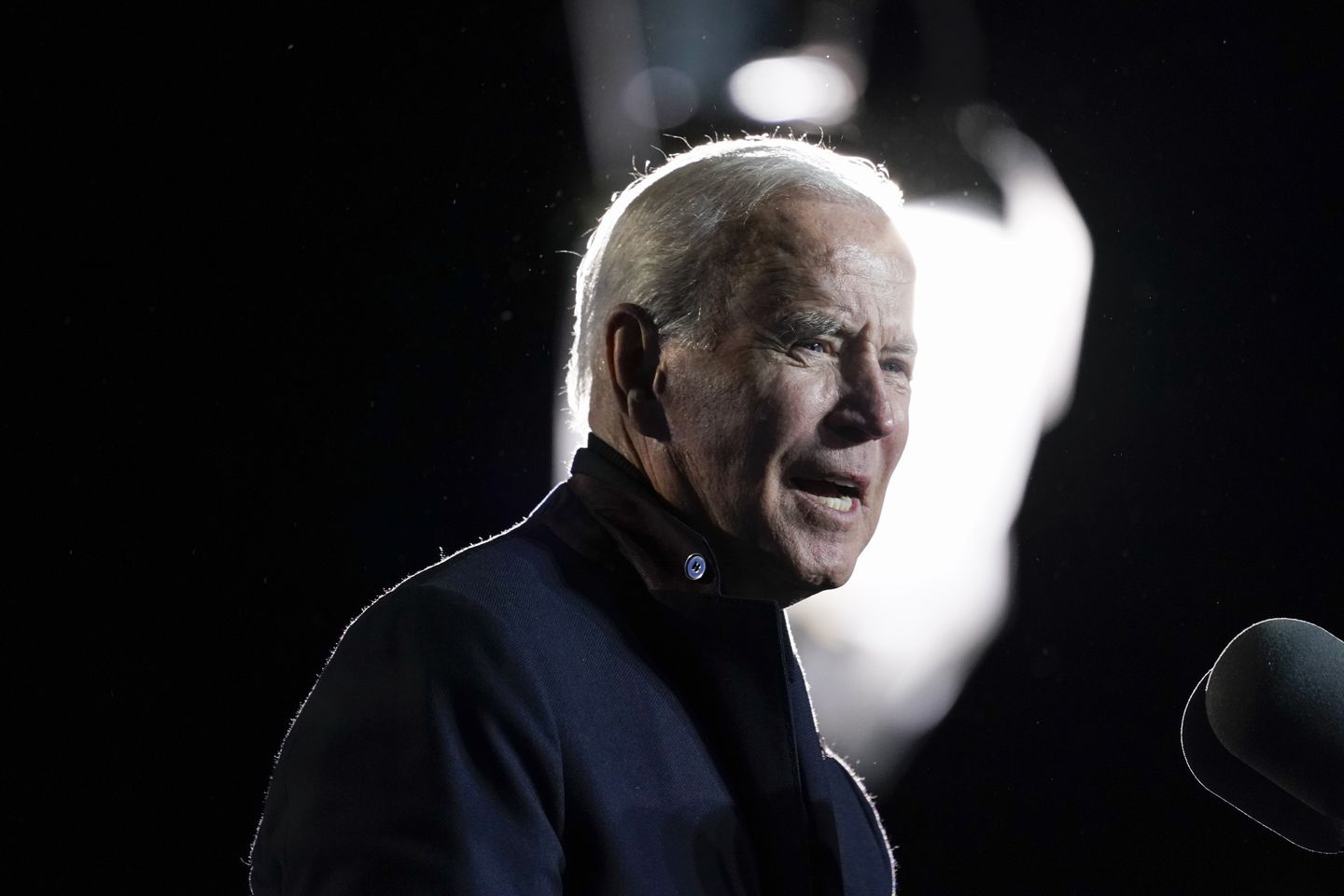 President Biden is dropping paid family and medical leave from his rapidly shrinking trillion-dollar expansion of the federal safety net in a bid to satisfy moderate Democrats.
The decision to scrap a federal guarantee for every worker to get four weeks of paid leave came after Sen. Joe Manchin III, a West Virginia Democrat and key swing vote, signaled his opposition to the measure. The White House had already tried to appease critics by slashing its proposal from 12 weeks to 4 weeks, but the overall program was still too costly for Mr. Manchin.
The loss of paid family leave outraged far-left Democrats, who are increasingly frustrated that their top priorities are being dropped as Mr. Biden rushes to strike a deal on a roughly $2 trillion package of social welfare and climate programs.
"We are not going to allow one or two men to tell women, millions of them in this country, that they can afford paid leave," said Sen. Patty Murray, a Washington Democrat.
It's the latest in a series of big plans cut from the package. Progressives also lost plans to tuition-free community college and slews of other items on the far-left's wishlist are on the chopping block.